Brand Merchandise & Apparel

Elevate your brand's presence with our curated selection of high-quality merchandise and stylish apparel, designed to leave a lasting impression and enhance your identity.
Bespoke branded merchandise
Employee apparel & uniforms
Branded giveaways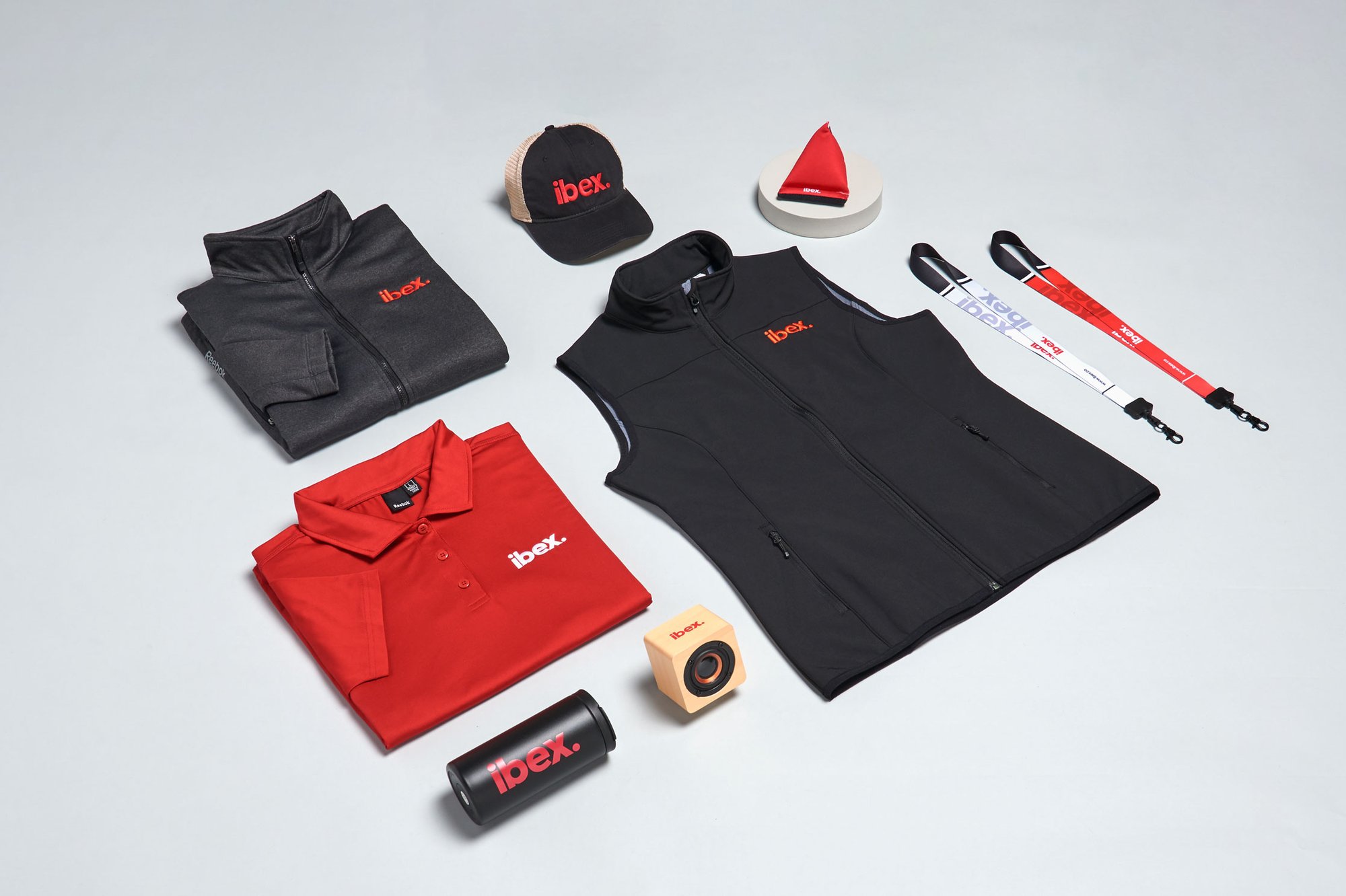 Kitting & Fulfillment

Simplify your operations with our efficient kitting and fulfillment services, ensuring that your products are expertly assembled, packaged, and delivered to your customers, leaving you free to focus on what matters most.
Custom boxes & packaging
Complex kitting & ad hoc services
Brand experiences in a box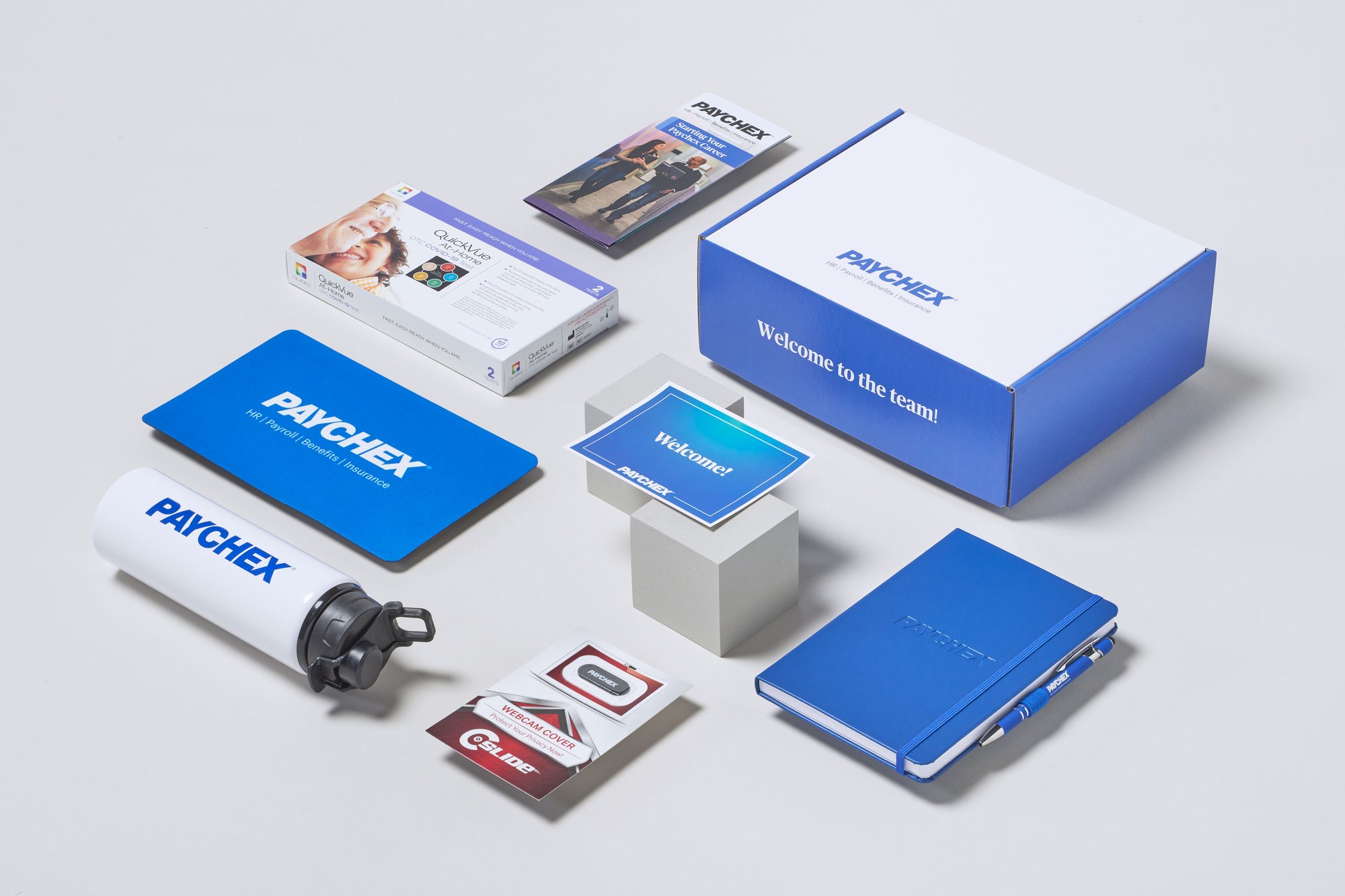 Brand Stores

Streamline your brand's interactions with our comprehensive digital offerings, encompassing B2C and B2B Brand Stores for seamless customer experiences, pop-up and redemption portals for engaging campaigns, and punch-out procurement catalogs for efficient sourcing and procurement processes.
B2C & B2B Brand Stores
Pop-up & redemption portals
Punch-out procurement catalogs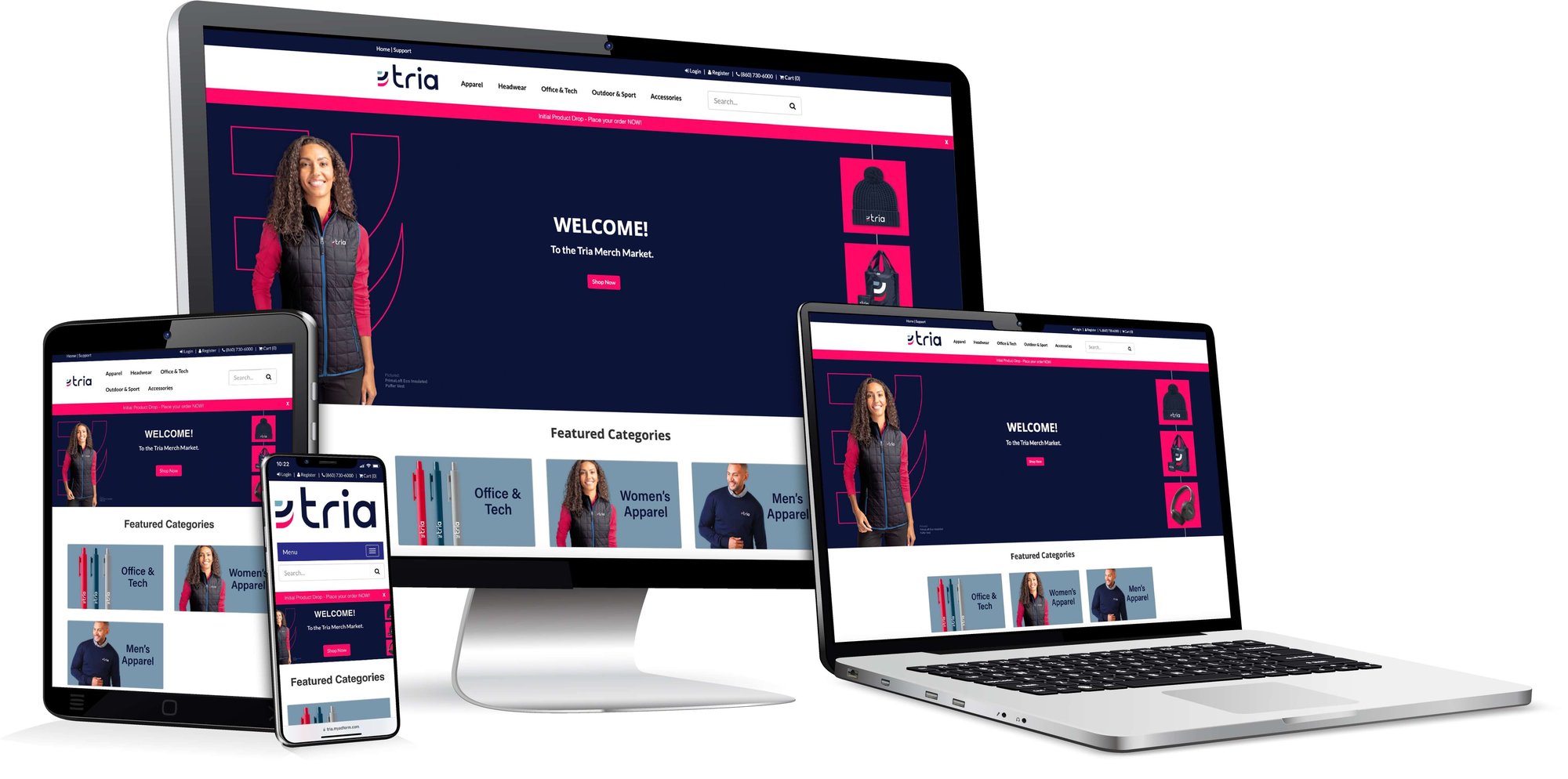 Global Sourcing

Unlock a world of possibilities with our global sourcing expertise, covering end-to-end solutions from product design and development to specialized manufacturing, all seamlessly managed through meticulous project coordination.
Product design & development
Specialized manufacturing
Project management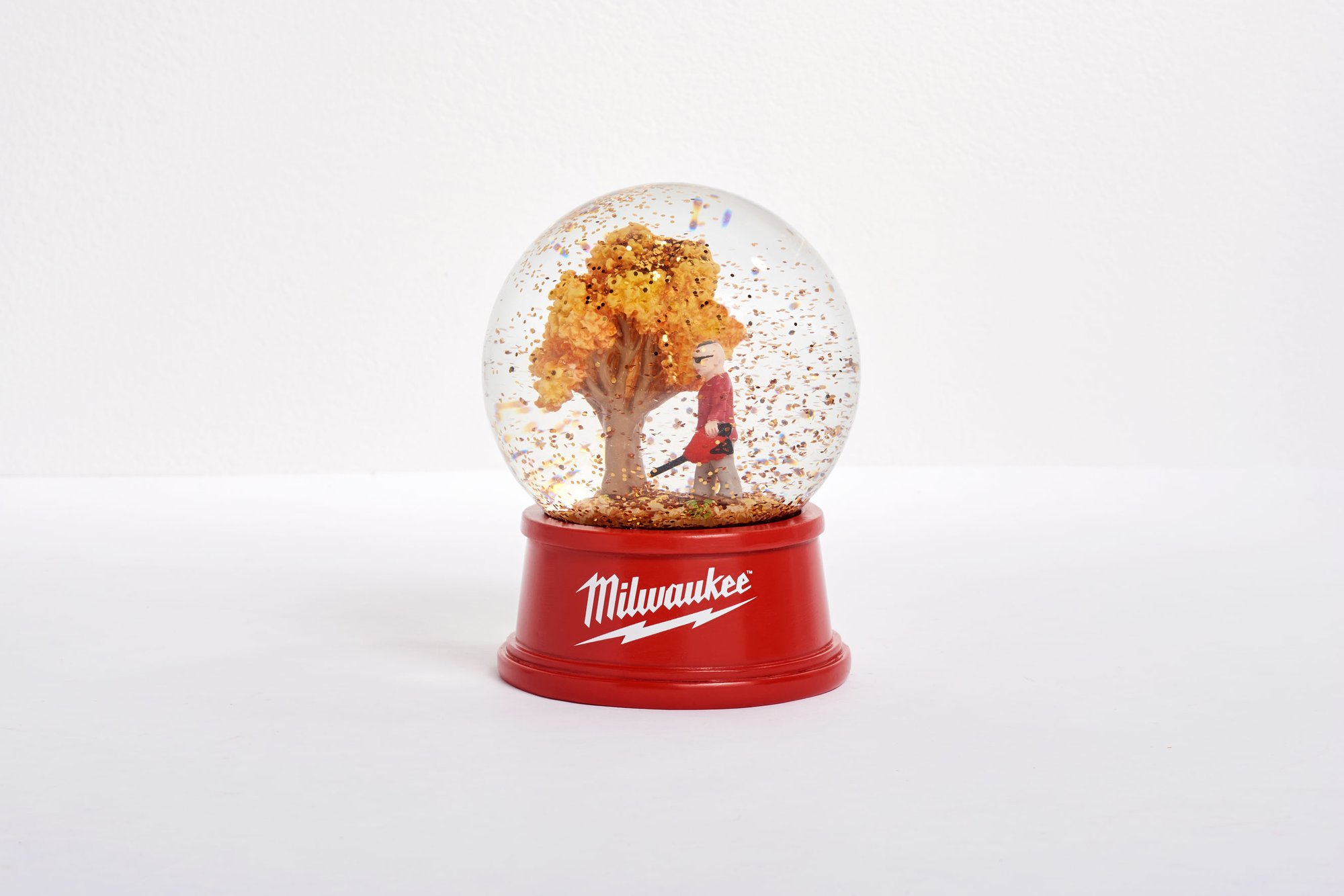 Point-of-Sale

Elevate your brand's impact at the point of sale with our dynamic solutions, encompassing eye-catching retail displays, personalized signage, and innovative packaging that captivate and engage customers.
Retail displays
Custom signage
Packaging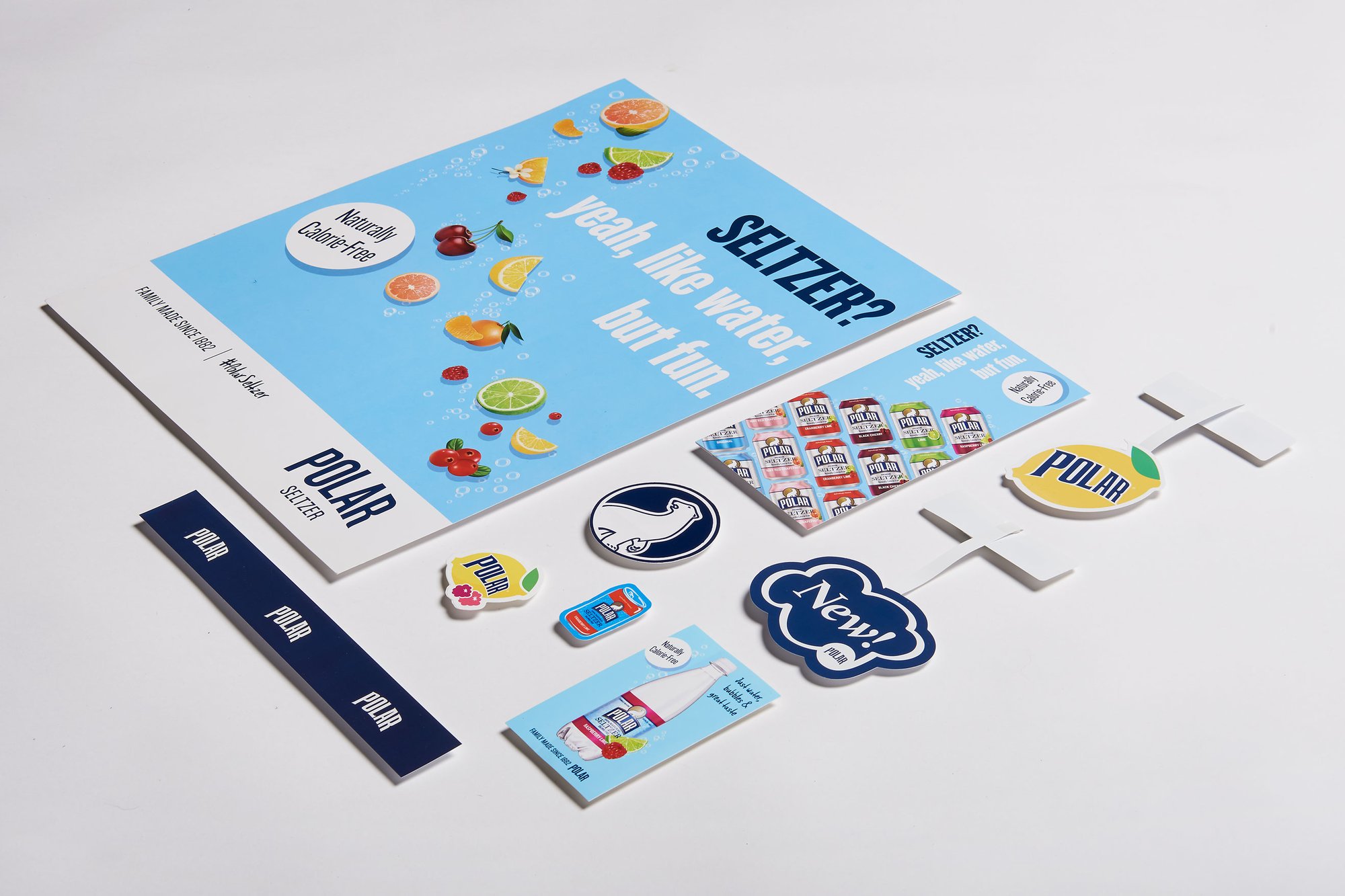 Employee Gifting

Show appreciation and boost morale with our tailored Employee Gifting services, covering everything from welcoming new hires and celebrating service milestones to engaging online incentive programs, ensuring a motivated and valued team.
New hire gifts
Service awards & anniversary programs
Online incentive programs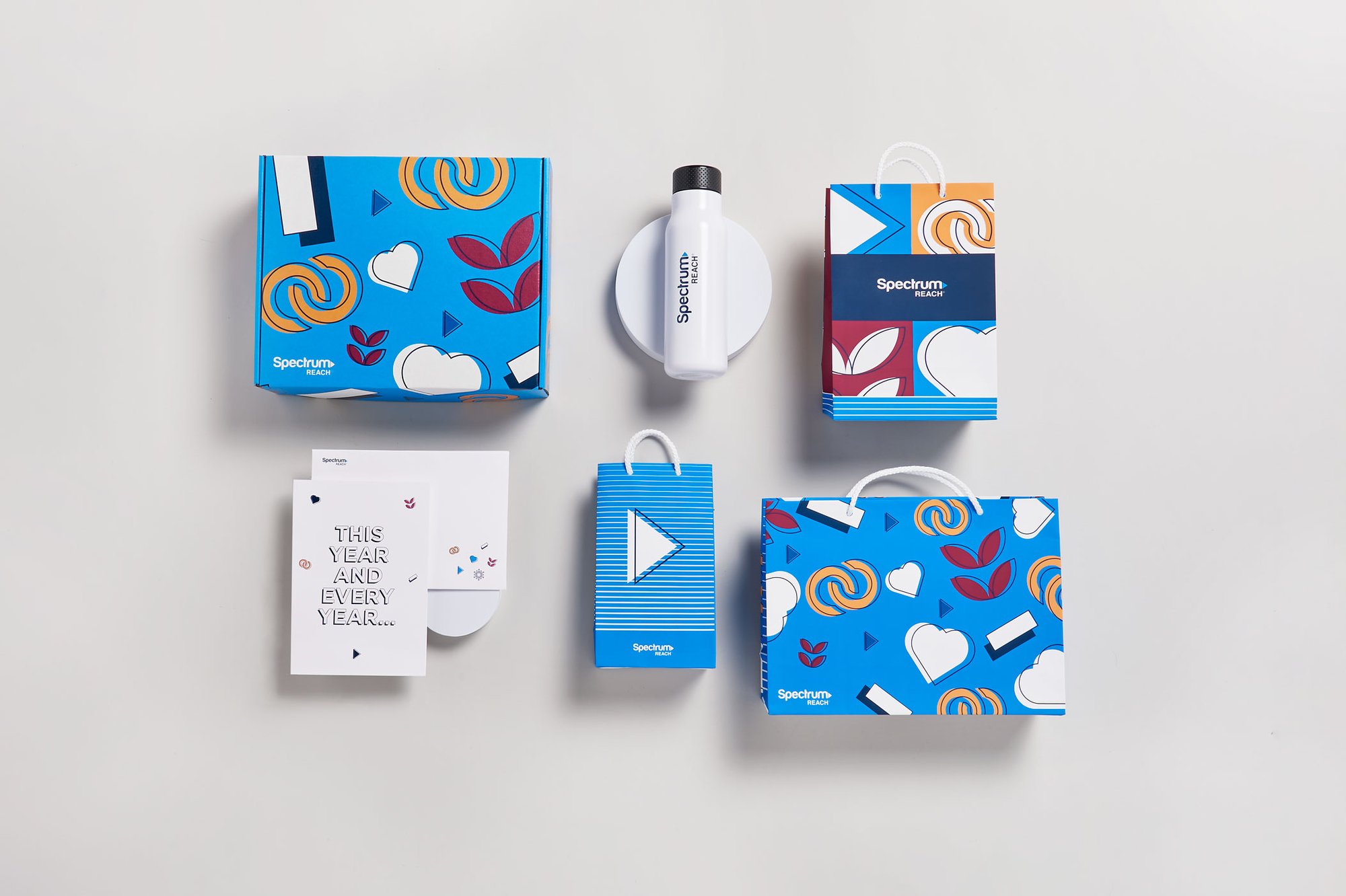 Warehouse & Fulfillment

Simplify your supply chain with our comprehensive Warehouse & Fulfillment services, including secure pallet storage, efficient inventory management and cycle counting, seamless drop shipping, and handling complex shipping needs, ensuring your products reach their destination flawlessly.
Pallet storage
Inventory management & cycle counting
Drop shipping & complex shipping