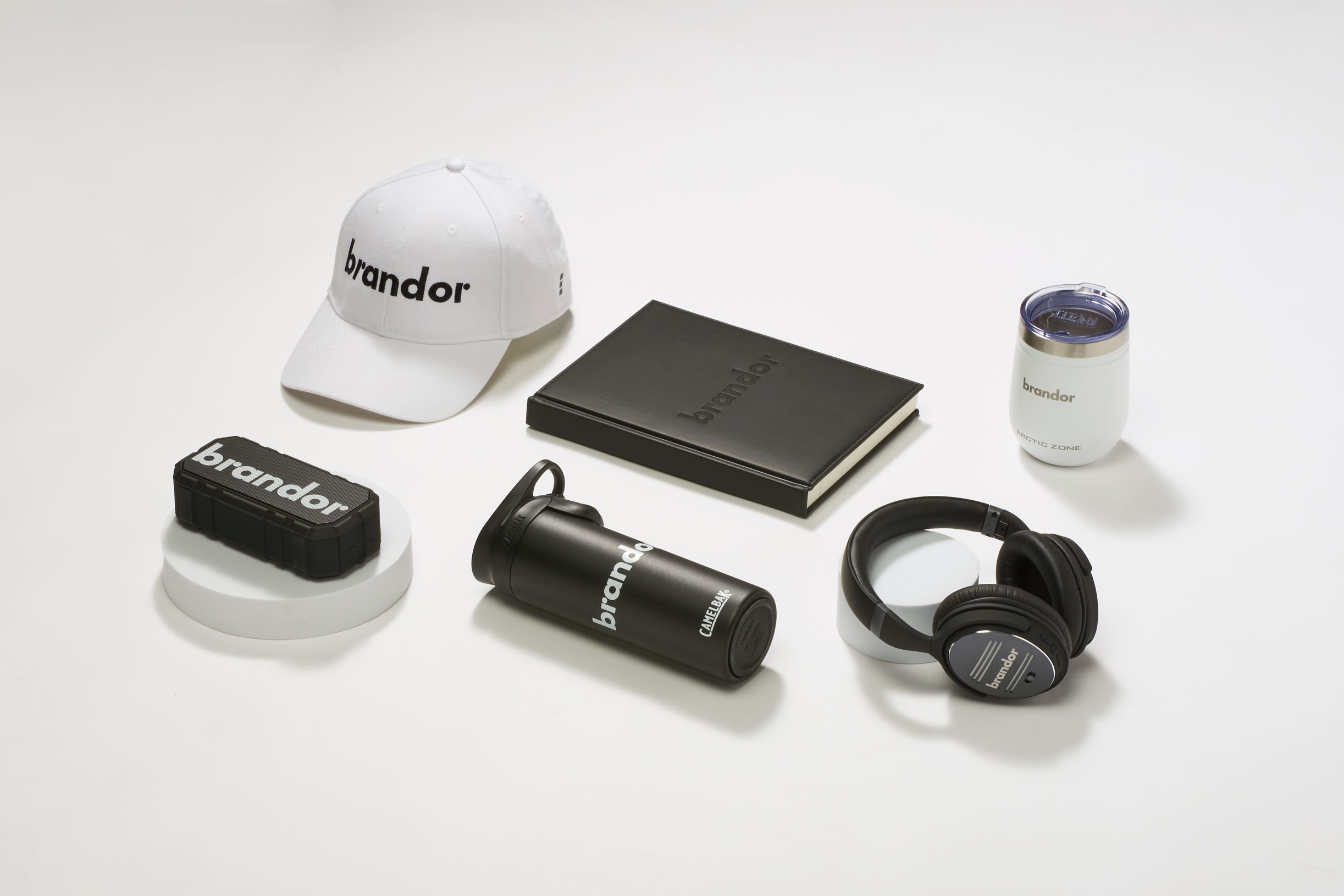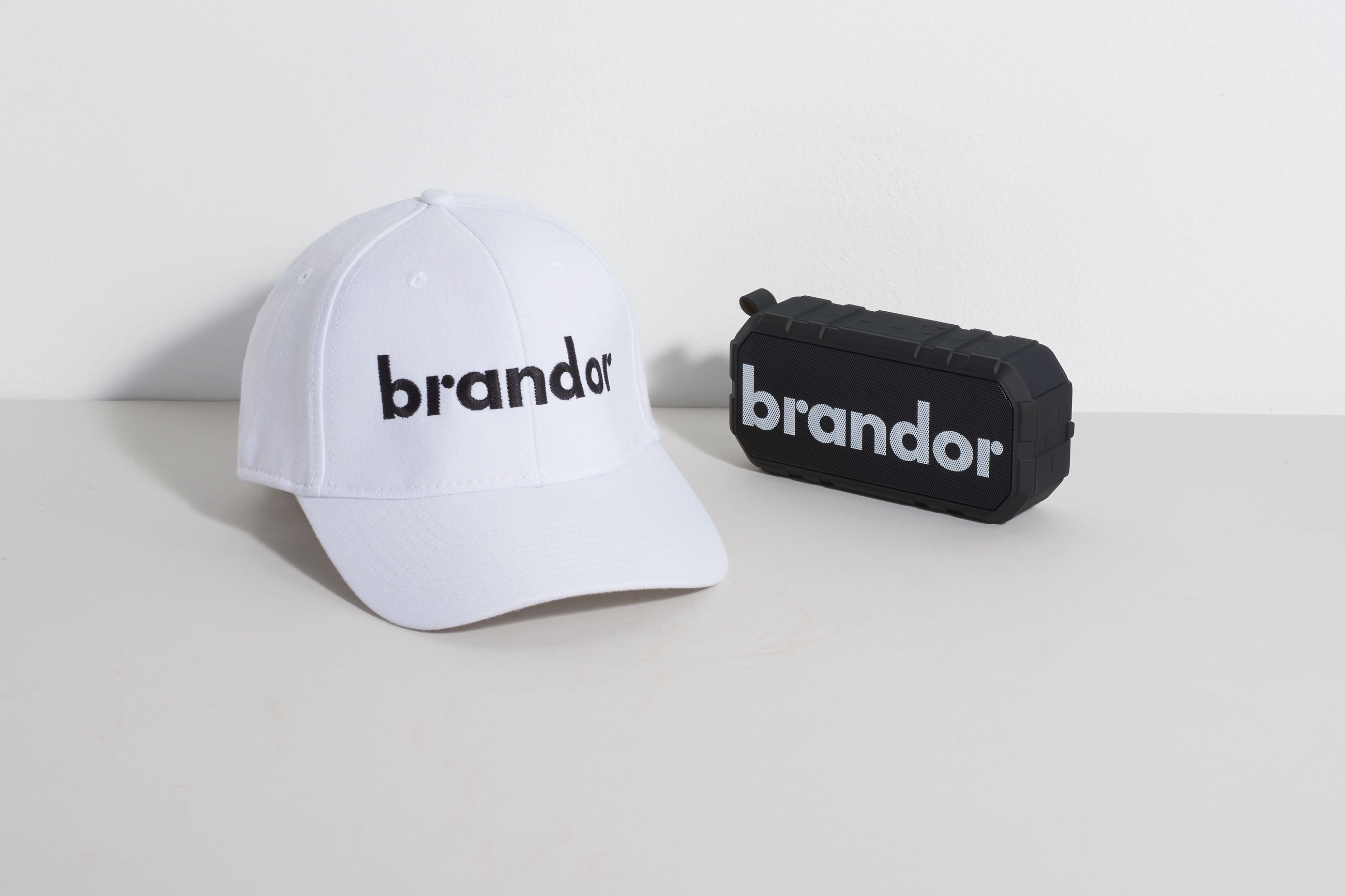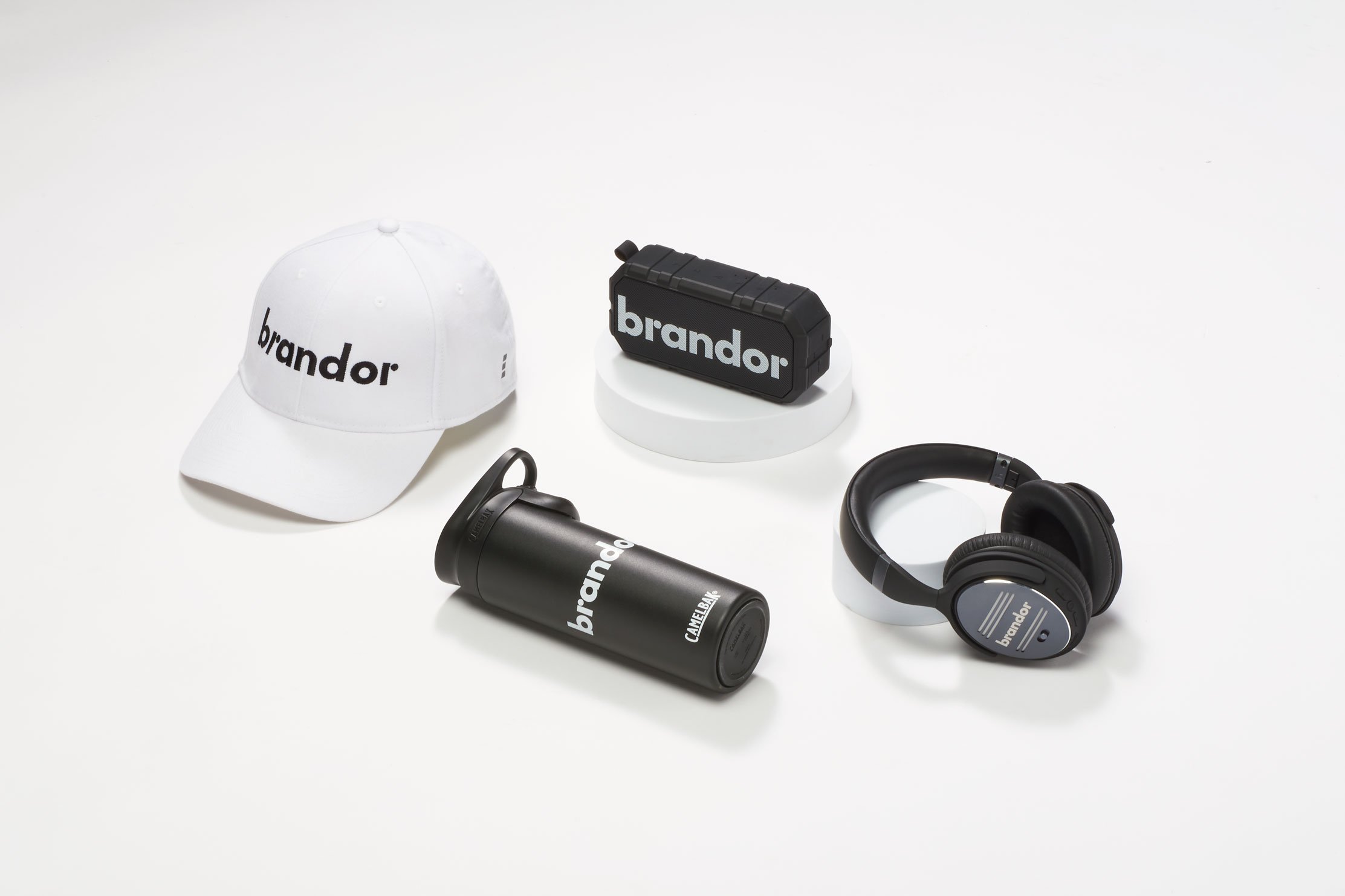 Our Rebrand

Since our early days, providing advertising specialty items and business forms, Adform has evolved into a proven leader for strategic branded merchandise programs.
Our new name builds on our history and levels up our brand to reflect what clients love about us.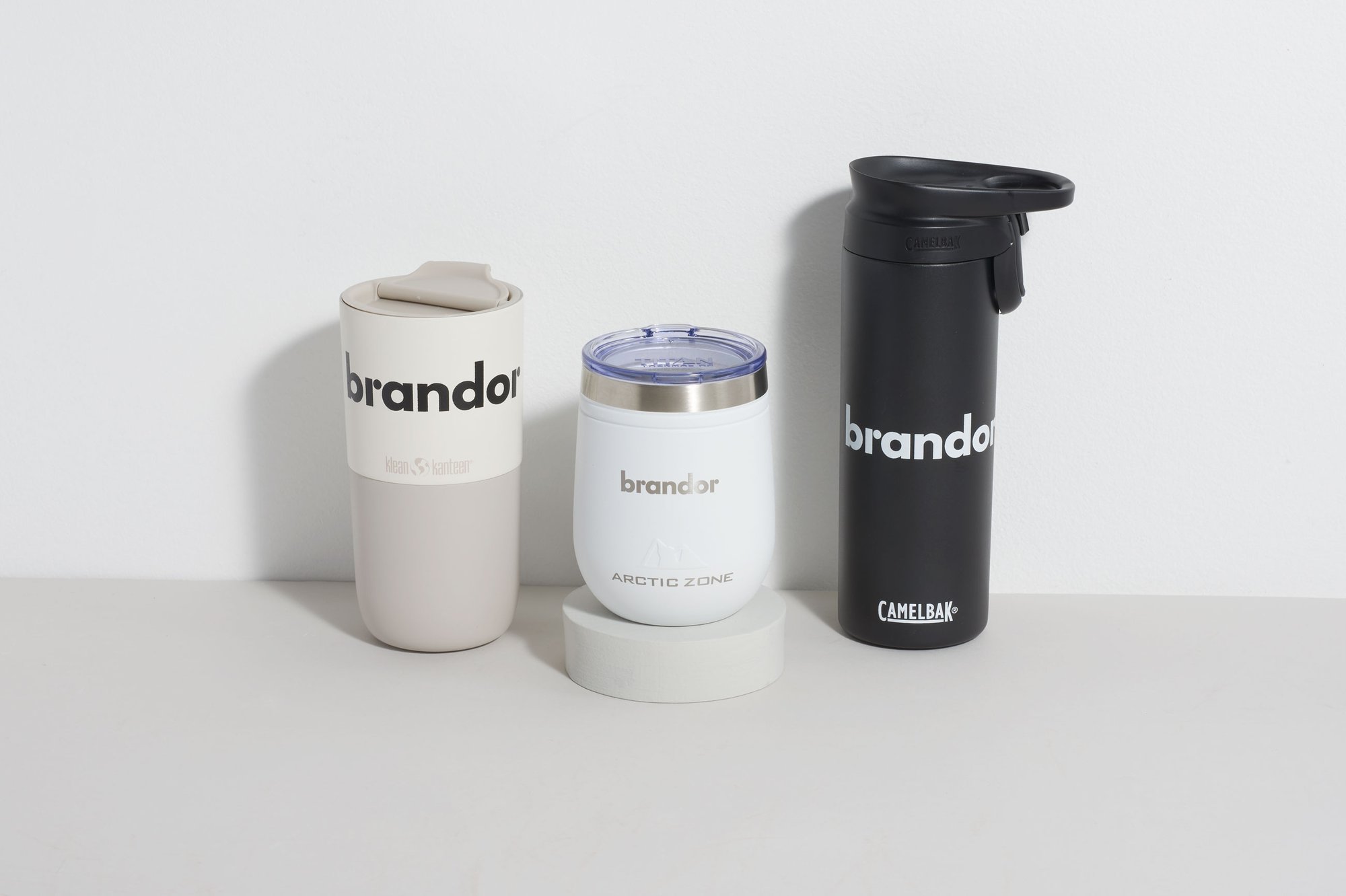 Our Mission

We are client focused, results driven, and meticulous.
We are brandor, your Brand Ambassador.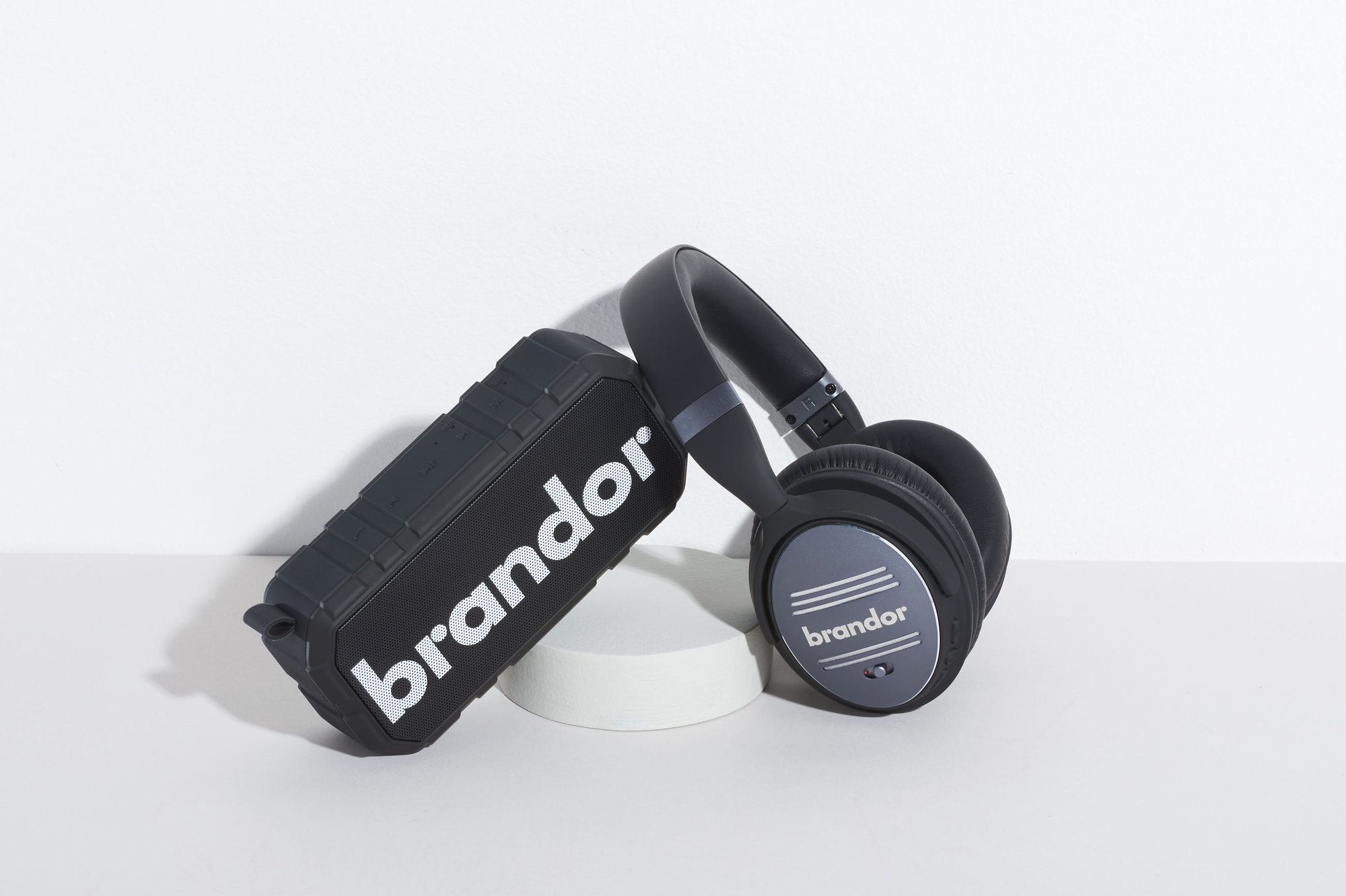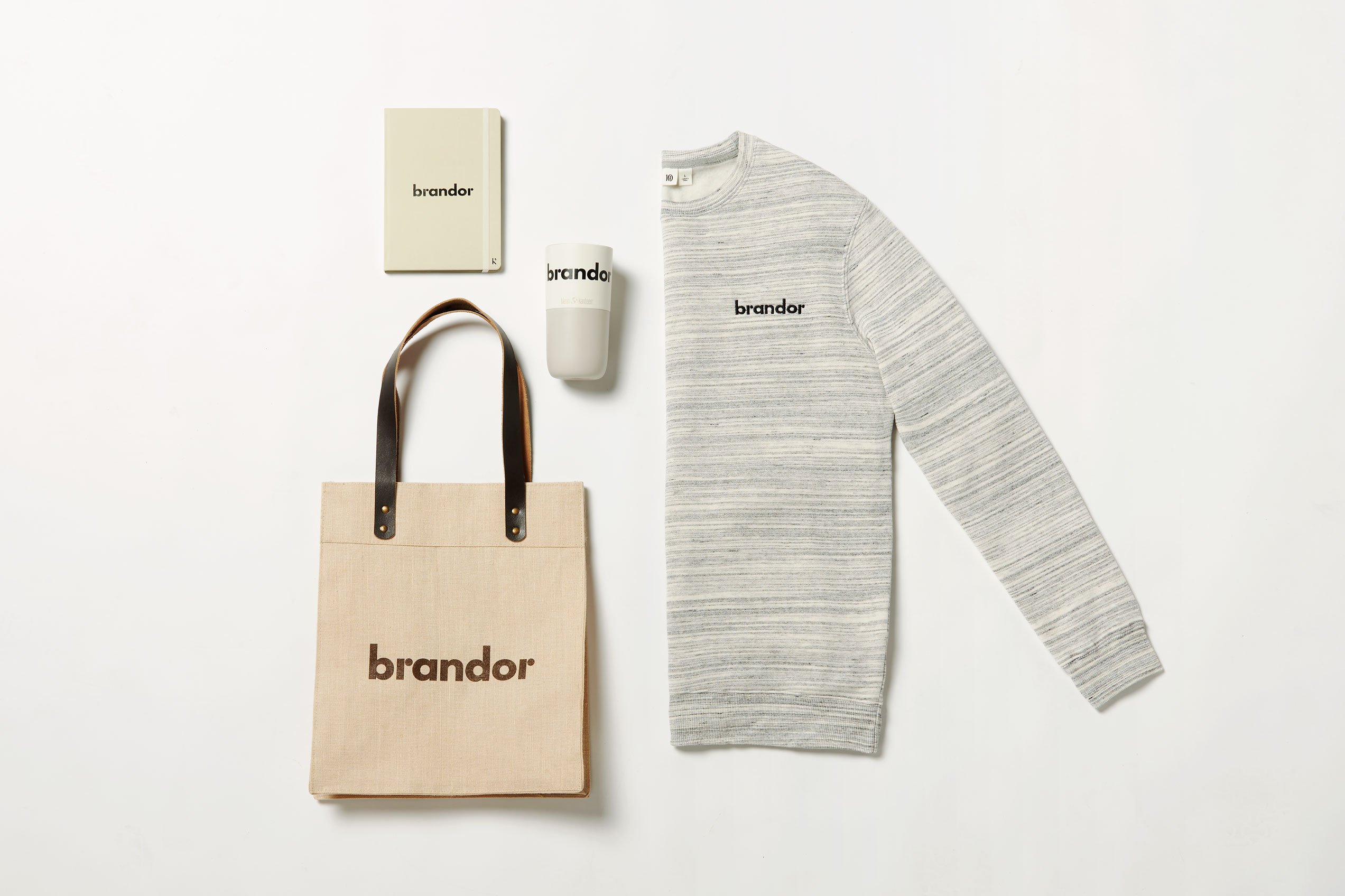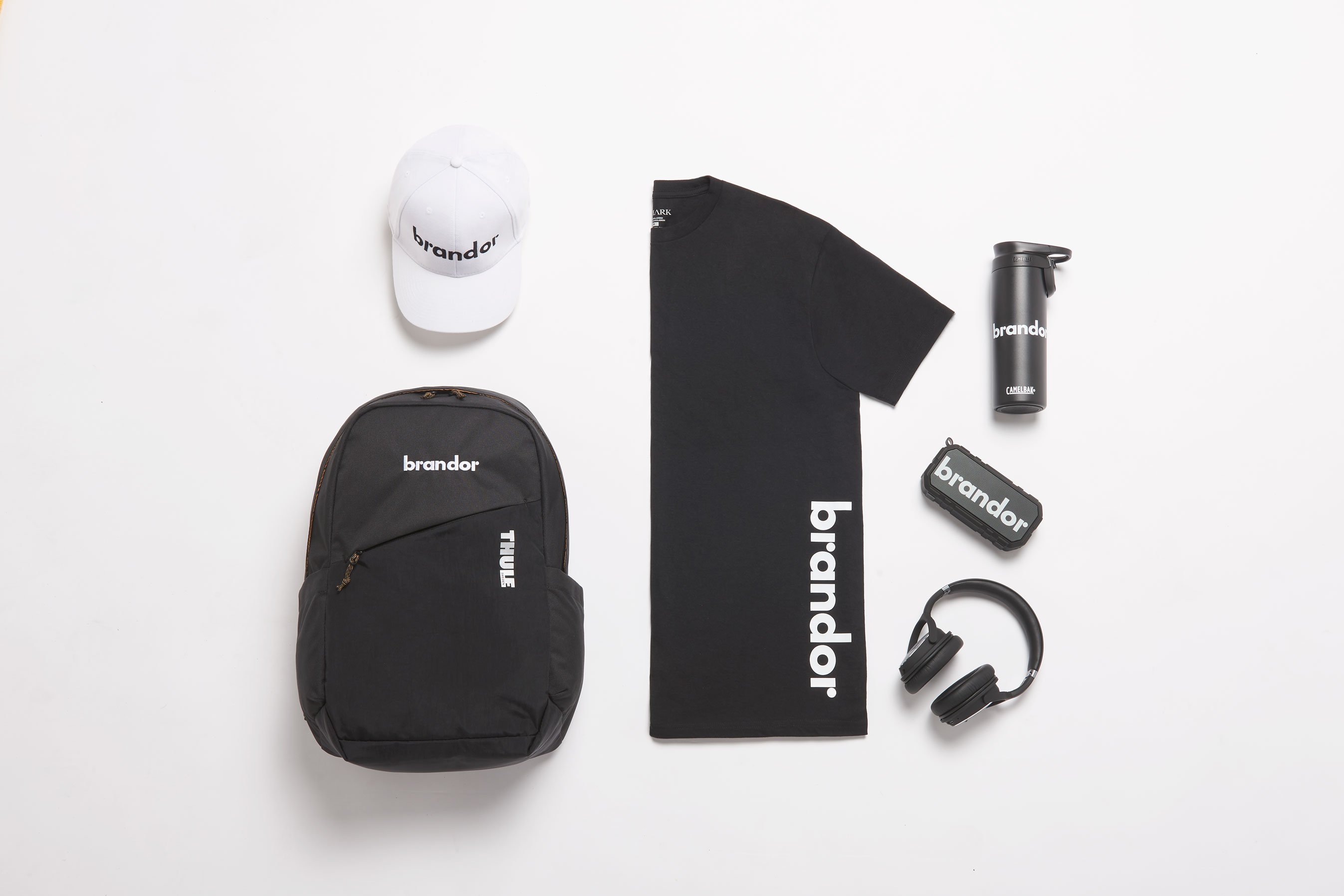 (HQ) Washington DC
7222 Parkway Dr, Suite C
Hanover, MD 21076
Boston
78 Batson Dr.
Manchester, CT 06042
New York
601 Lexington Avenue, Floor 14
New York, NY 10022
Chicago
550 Albion Ave
Schaumburg, IL 60193
Toronto
15 McLaren Avenue
Cambridge, ON N1R 8K9
San Francisco
2295 Davis Ct
Hayward, CA 94545
Atlanta
3455 Peachtree Road NE, Suite 500
Atlanta, GA 30326
Houston
5121 Ashbrook Dr
Houston, Texas, 77081
London
47 Gee Street, Finsbury, Islington, London, EC1V 3RS, England, United Kingdom